Vintage Gaslam Original Pressure Lamp Lantern with Pyrex Glass Made in Italy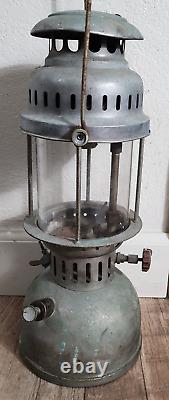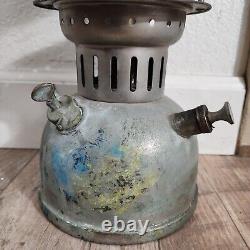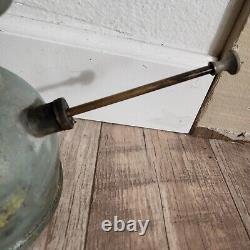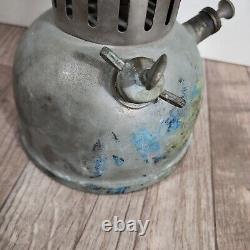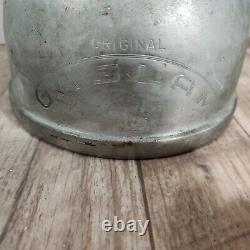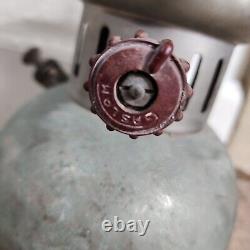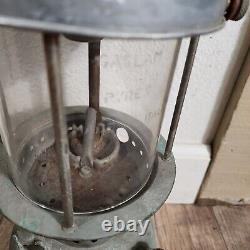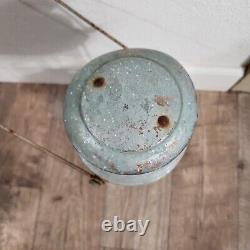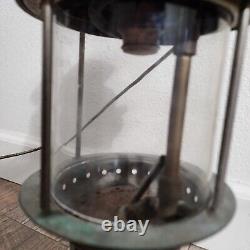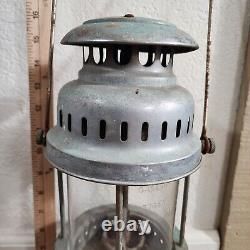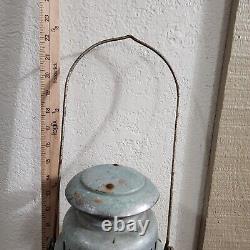 Picked this up at an estate sale. Lantern is 16" tall, 22" with the handle.
I barely could find any info on the brand Gaslam. This lantern is similar in style to a Petromax or the rare Solex, so if one were to fully restore this lantern, in theory those parts could work.
It appears all the outside parts are original, including the pyrex. I lack the expertise to properly date it and/or take it apart to see if all the guts are original. Happy to answer any questions I can.
And if you have any info about this lamp, feel free to send me a message.

---