Rare 1895 IDEAL Oil Kerosene LAMP FILLERS in Box with Complete Ads, Instructions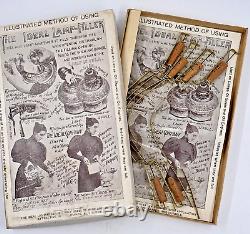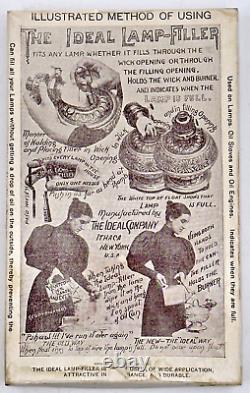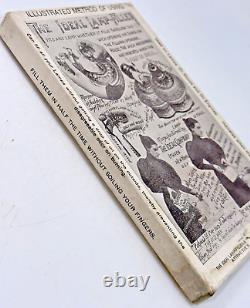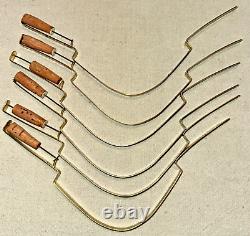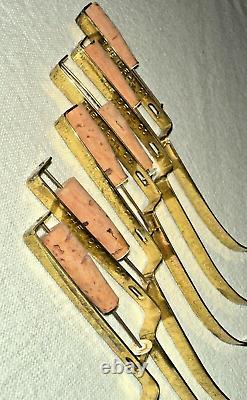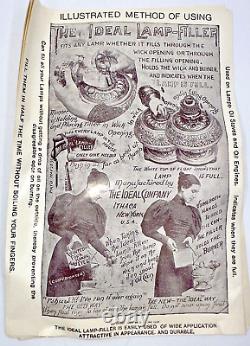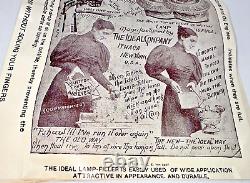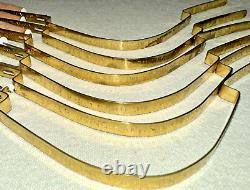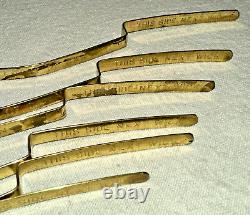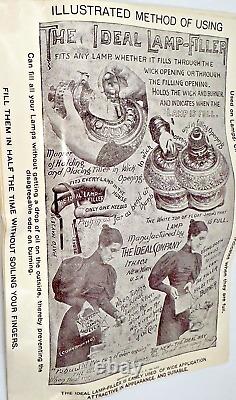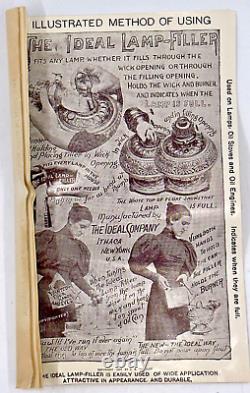 As written on the front of the box. Fits any lamp whether it fills through the wick opening or through the filling opening. Holds the wick and burner and indicates when the lamp is full. The white top of float shows that lamp is full. Manufactured by THE IDEAL COMPANY, Ithaca, New York, U.
When taking the Ideal Lamp-Filler from the lamp wipe it on the wick and hang it on spout of oil can using both hands to hold the can. The filler holds the burner.
I've run it over again THE OLD WAY. THE NEW -- THE IDEAL WAY - When float rises to top of wire the lamp is full. Do not pour upon float.
Can fill all your lamps without getting a drop of oil on the outside, thereby preventing the disagreeable odor on burning. FILL THEM IN HALF THE TIME WITHOUT SOILING YOUR FINGERS. 5 instruction pages (all the same). 6 individual fillers with floats.
This is rare - ALL original! Please look closely at the pictures; they are part of the description.
We are describing what we see but you are the expert. If described as VINTAGE or ANTIQUE, it should never be expected to look like new. Color or image quality displayed on your device may not be exactly as the item appears in person, but we do not alter our pictures.
We will do our best to respond promptly.

---