Antique Eagle Oil wall Lamps CN RAIL Canada glass, mount, Reflectors 13.5 Tall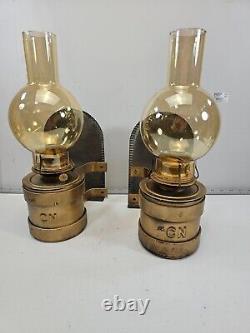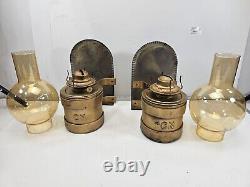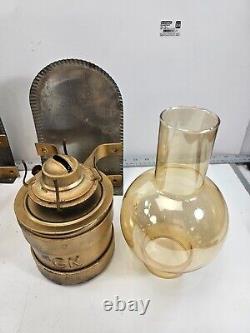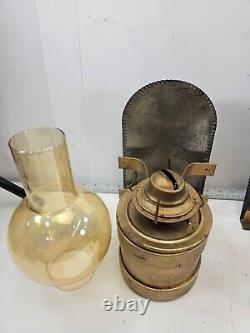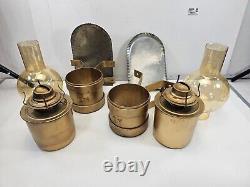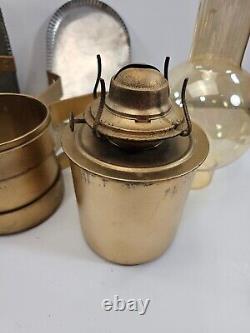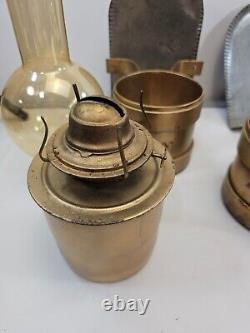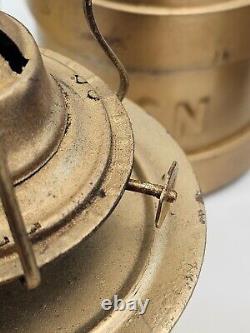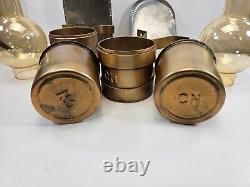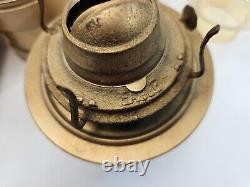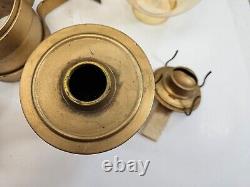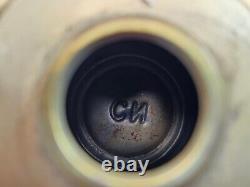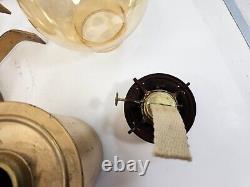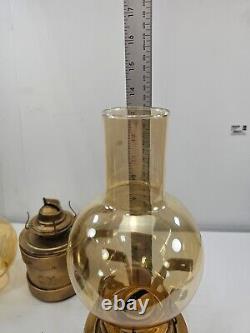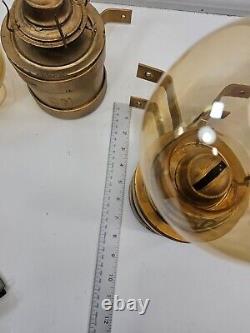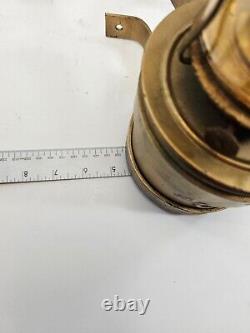 Mounts are complete and solid. Mount them to your wall and use the reflector too.
Glass is in great shape with no chips or cracks. Both units work nice and include wicks.
However, the adjuster on one unit (where you raise and lower the wick) is a bit loose and just spins on the shaft. If you hold the knob at an angle it makes it tighter onto the shaft and allows you to spin it. OR, just use the shaft to spin it. You can see some light marks on the shaft where needle nose pliers were used to turn it.
Please see pics for condition. These were originally installed on an OLD Canadian Railways coach train.

---